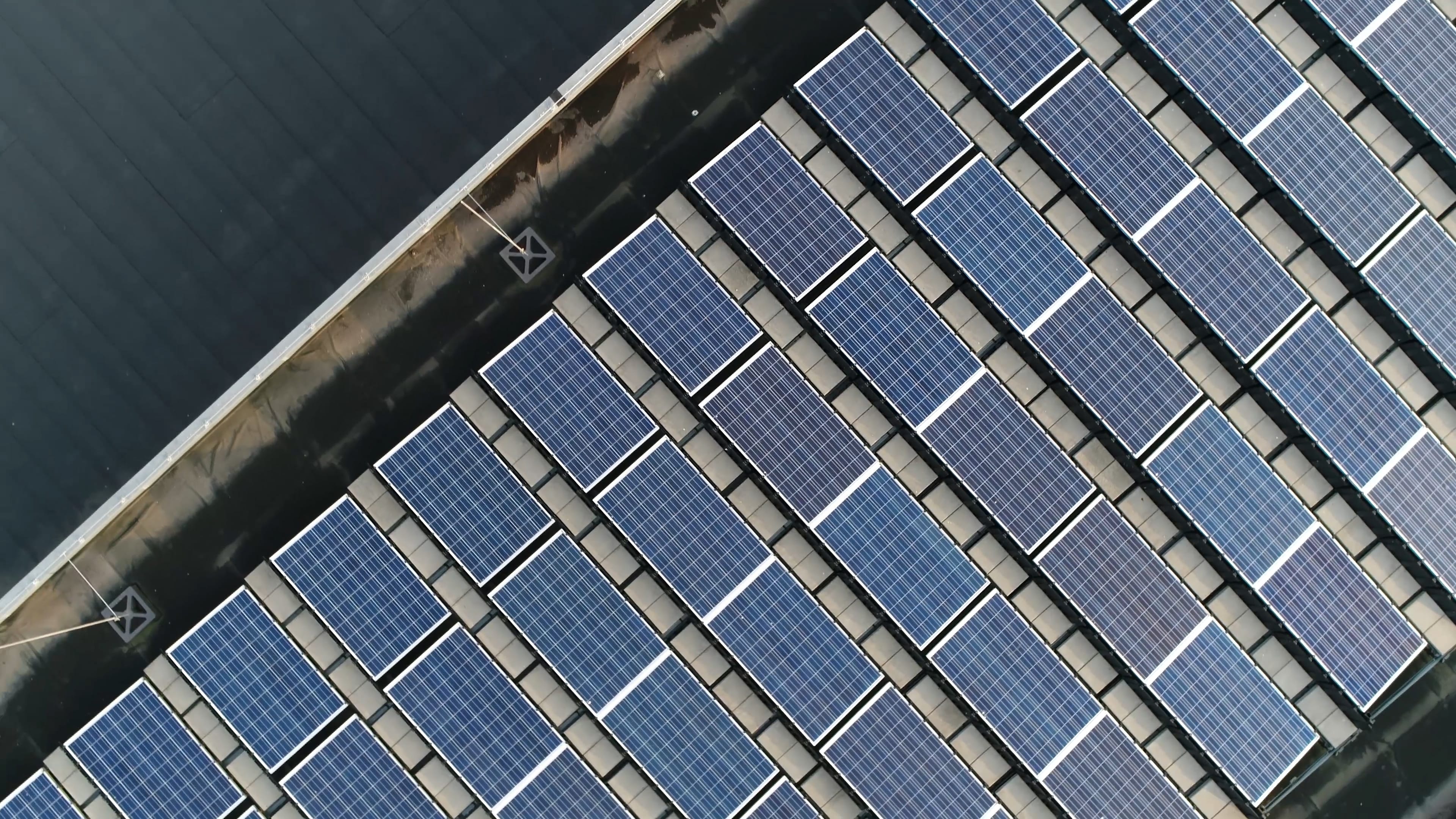 Ballasting: Is It Safer Than Anchoring?
October 3, 2019
Ballasting and The Solar Energy Industry
Since the early 2000s, solar energy has become more commercially widespread. In the early days of solar energy, building codes did not take into consideration calculating the effects of wind on tilted solar panels placed on a flat roof. With the passage of time, and as PV (Photovoltaics) racking manufacturers began to test their products in wind tunnels, the industry as a whole started to learn more about how wind reacts with solar panels.
It's been almost 20 years, and now the rooftop solar industry has a better idea of how wind affects a solar panel system. Even though this is the case, ballasted systems still have a tendency to move.  In some cases, ballasted systems can even fly off the roof. It goes without saying that this can cause considerable damage to the solar equipment. Any other industry attaches its equipment to a structure with bolts and screws. In the Solar Industry, our state-of-the-art technology is, in many cases, being held in place by rocks. At its core, that's what ballasting is in the solar industry. Using slabs of stone (often bricks, or cinder blocks) to keep solar panels in place on the roof.
Why Ballasting?
Why does the solar industry use ballasting to hold solar panels in place? Bolts and screws, when used to secure solar panels to the roof of a home, can lead to leaks in the roof. For many homeowners and solar panel users, the question comes down to "Is it worth it to put holes in my roof that could lead to further damage in order to secure my solar panels?" Many times, the answer is no – the risk of damage by penetrating the roof is too severe. It's for this reason that many solar panel installation companies have decided to use exclusively ballasting to install solar panels. But the risk of damaging solar panels still remains with ballasting solar panels. This means that there are no truly safe options regarding solar panel installation. This was the case until the Solar Stack was introduced to the market…
Enter The Solar Stack – 100% Safe, 100% Noninvasive Solar Panel Installation
Solar Stack is the first noninvasive solar panel installation technology to come to the market.  Solar Stack was invented, innovated and patented by Tim Graboski himself. The Solar Stack is a critical part of the arsenal of any modern solar panel installation business. What makes the Solar Stack different? The secret lies in our building code and high-velocity hurricane zone approved mounting adhesive. This adhesive soundly sticks and adheres to the roof of most homes (depending on roof type, contact Solar Stack to learn more.) Solar Stack requires no penetration. Additionally, it does not require you to ballast solar panels. Solar Stack is the safest option for solar panel installation that exists today. To learn more about Solar Stack, check out the Solar Stack website.
Tim Graboski Is The Industry Leader In Solar Panel Installation For Boca Raton And The Surrounding Areas
Since Solar Panels have become readily available for standard consumer use, Tim Graboski Roofing has been installing solar panels in Boca Raton and the surrounding tri-county area. Through our use of the Solar Stack technology, we've cemented ourselves as the safest option for solar panel installation in the area. With no penetration and a secure method of racking solar panels, there is little to no risk regarding solar panel installation through Tim Graboski Roofing. Want to learn more? Check out our solar solutions page, or give us a call at (561) 276-8252. Additionally, you can reach us through our online contact form. Trust Tim Graboski Roofing to be your solar panel installation company of choice in Boca Raton and the surrounding areas.
Back to News